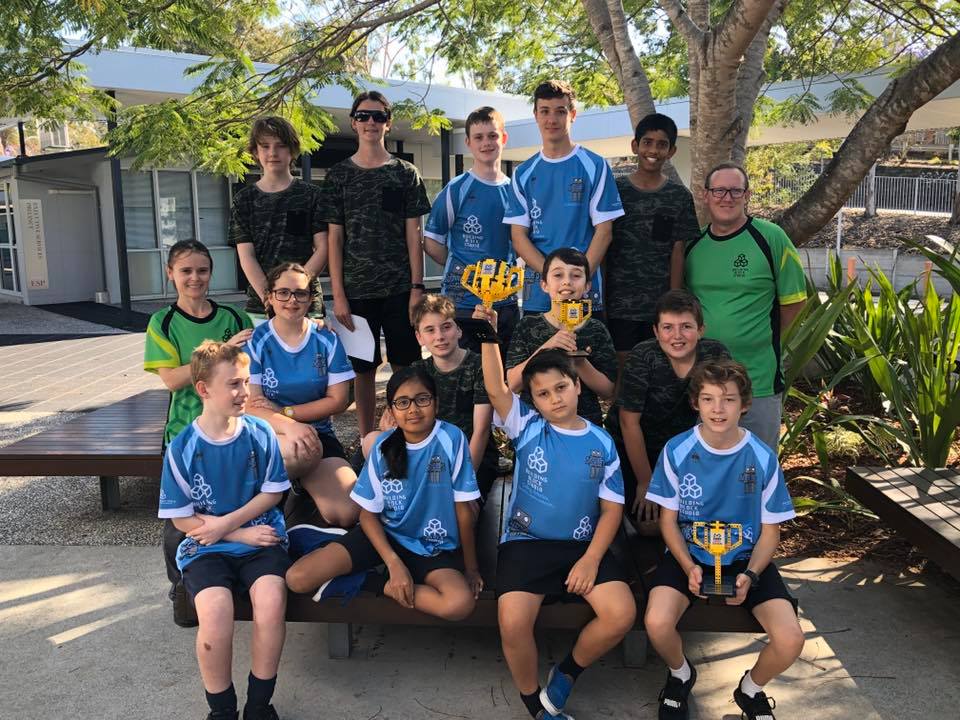 We spent the day at the QASMT First LEGO League tournament. Both teams walked away with an invite to the Northern Nationals: on 23/11/2019. EVBees were awarded the Gracious Professionalism Award while BotBuilders achieved Robot Performance and Champions Award. Well done both teams!!
Update:
Congratulations to our BotBuilders FLL robotics team for coming 3rd at the Northern Nationals Championship today, Saturday 23rd November 2019. The team won First Place 'Mechanical Design Award' and were invited to attend the international tournament held in July 2020 in Sydney. We can't wait!
The students worked tirelessly throughout the entire season and always did their absolute best! Well done BotBuilders!