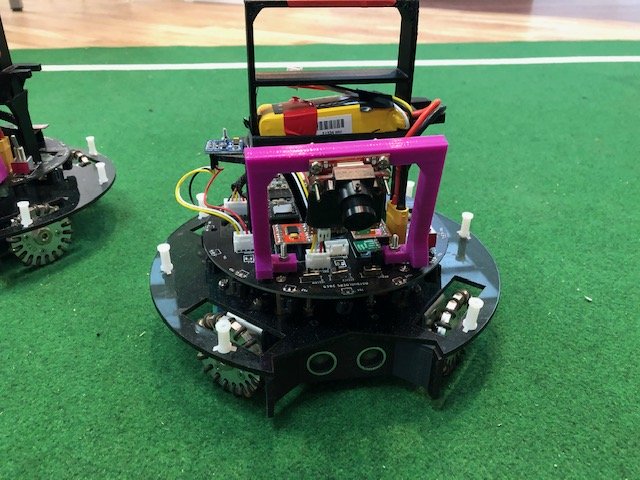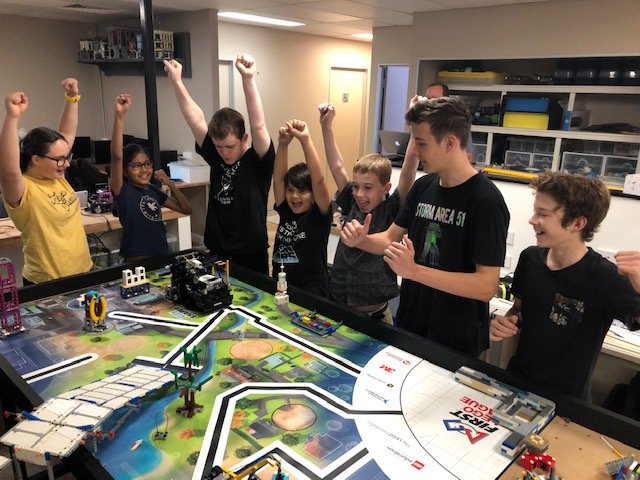 Slide One
Slide Two
Robot Soccer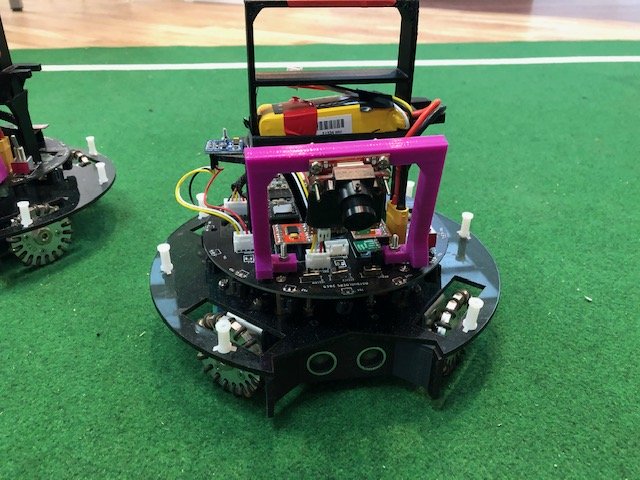 FLL - Team Sport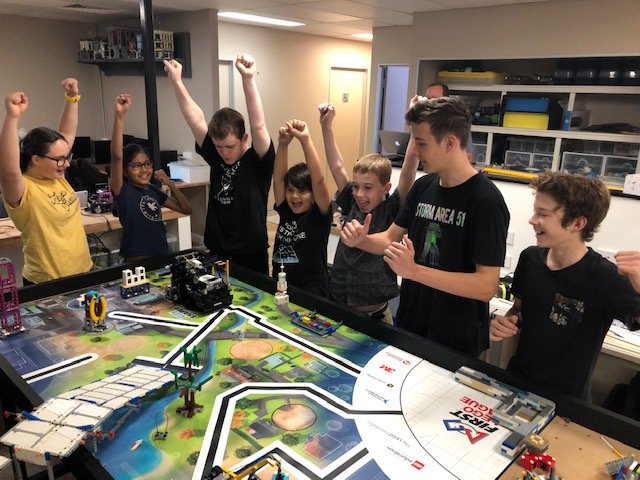 At Building Block Studio we firmly believe that all interests and hobbies varying from mainstream to not-so-common deserve a space where likeminded individuals can gather to collaborate and share their knowledge, experiences, and ideas. A space where their interests can be fostered and extended upon.
Our interests at Building Block Studio are computer coding, 3D design, electronics and the intersection of these: robots!! For likeminded individuals, let Building Block Studio be your space of learning and collaboration!
We offer a number of incursion options for your classroom.
Check back soon or contact us.
Weekly Clubs
Each week we run the following clubs:
News
Location
47 Noble Ave, Northgate, QLD, 4013