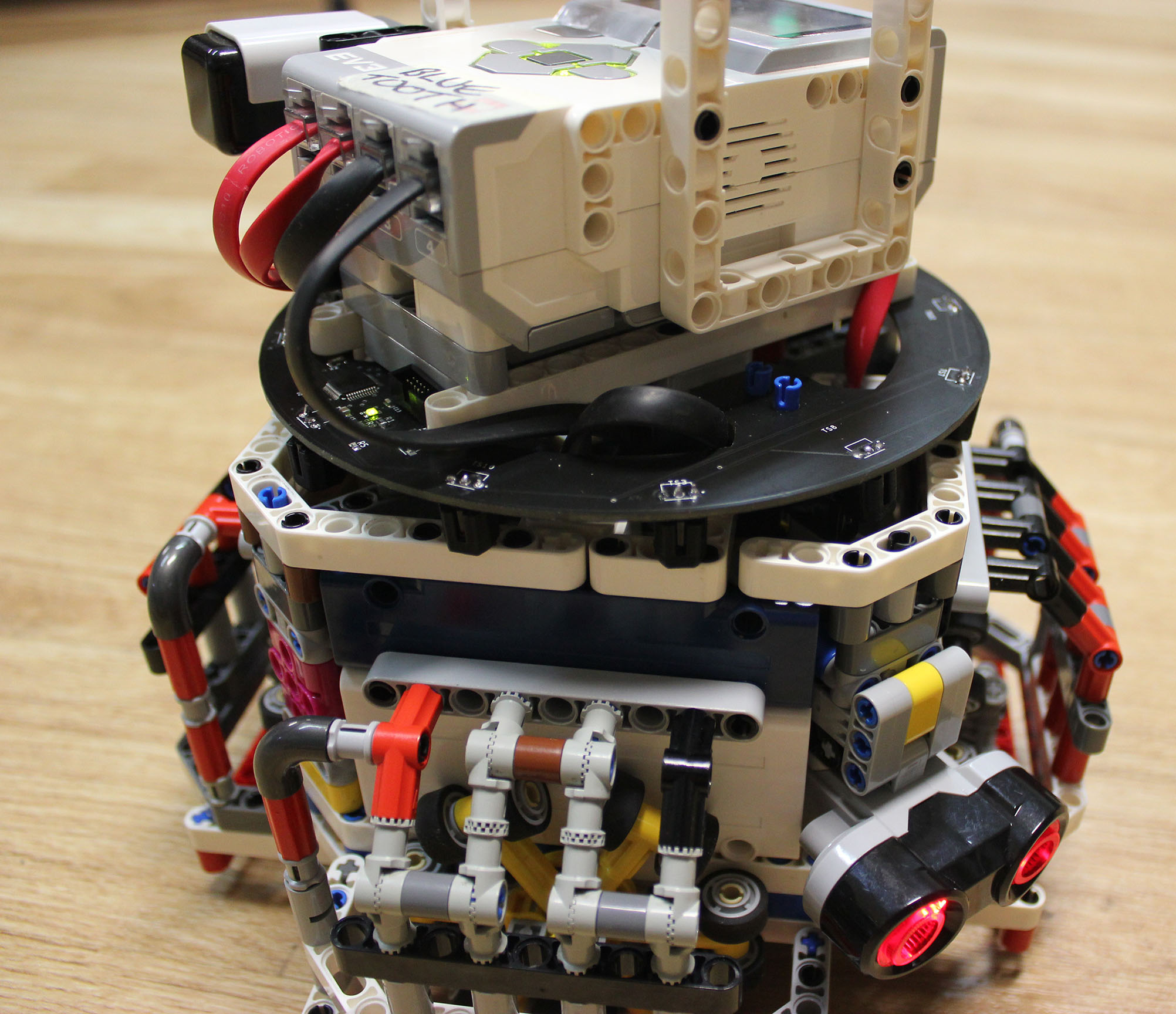 We have been working on an alternative IR soccer ball sensor for RoboCup Junior teams. Our sensor offers a 360 degree view of the field, meaning teams can use one less sensor to get full coverage. This will help to reduce the cost of sensors that a team needs.
We have two options for teams:
EV3 LEGO Technic – Hole pattern that makes it easy to work with LEGO Technic
Lightweight – Less mass and I2C headers
Advanced teams can program this sensor using the Arduino framework.